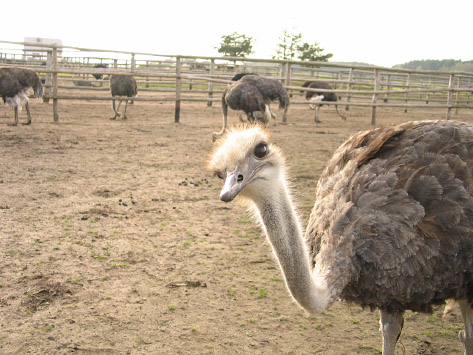 The Ostrich Farm in Kniewie is a place of relaxation for both young and old.
It can be visited by individuals and groups.
In a joyful atmosphere, you can organize a school trip, birthday party, corporate event, meeting with friends
Here, you will come face to face with the African ostrich – the largest bird on earth. And this is only one of many tourist attractions.
Don't bury your head in the sand – visit us!